Home
||||||||||||||||||||||||||||
Contact Page
|
Mailing List
|
Remove List
|||||
The Flatirons
Flatirons Summer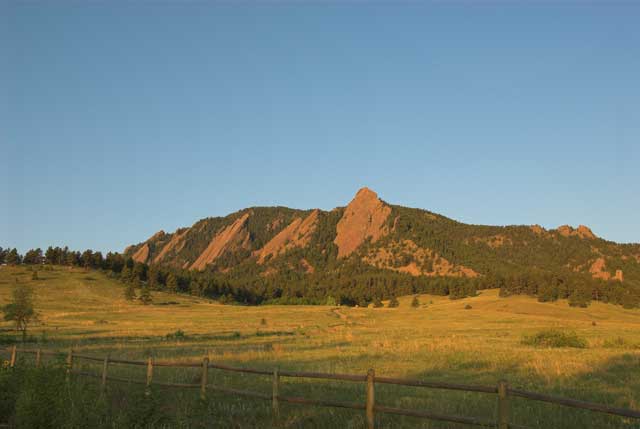 Item Number:
B-145

Location: Boulder, CO

Prices and sizes are available for viewing when you press the order button.

To see framing options, click here.

A morning shot of the formation this site was named after. The Flatirons are a Boulder symbol more than any other feature.

This ancient sea floor has been thrown up on it's side and stands over ten stories tall.



One of the most photographed places in the state, the history of Colorado is reflected in this old mill.