Mountain Studios No Quibble, Rock Solid Guarantee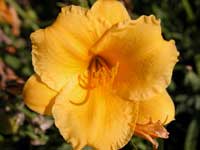 We have been delivering on our promises over the Internet since 1995. Today is no exception! Everything we do carries our 'no quibble' guarantee.
We guarantee that you will love our work and be thrilled with it. Or you are welcome to a 100% refund of the purchase price for any of our photography.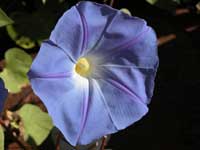 This guarantee extends for a period of 90 days, so there is no hurry in placing and admiring these panoramas in the thoughtful confines of your own home. Simply let us know and we will take care of you to your complete satisfaction.
When you purchase from Mountain Studios, you can be certain that you will be treated with dignity and respect. We are a company that takes pride in standing behind our word and our work.
So choose with confidence, because we have your back. And you can count on that!