Brainard Lake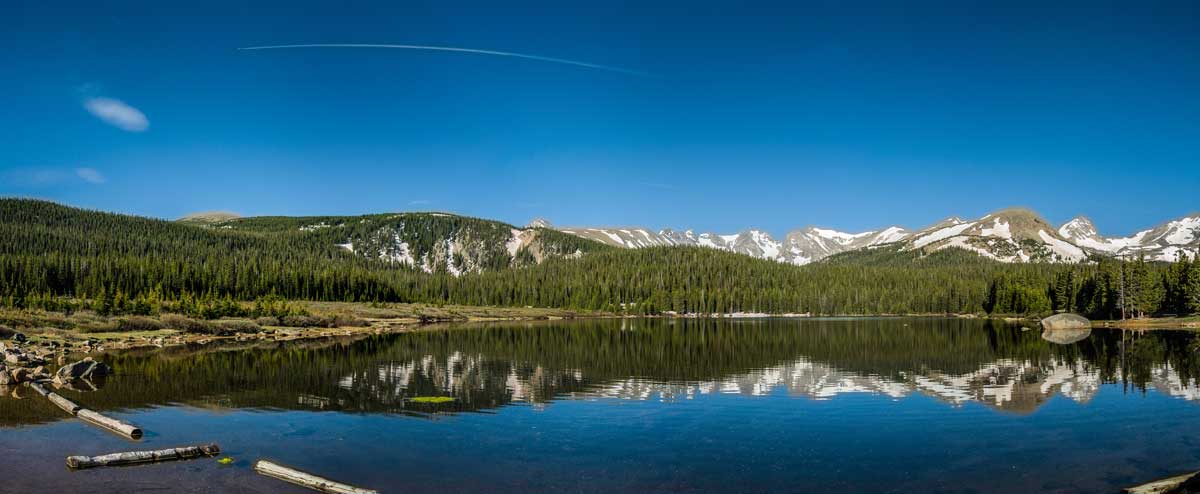 Item Number: A-236

Location: Brainard Lake, Boulder CO
Click the order button to see pricing options.
Framing notes, click to view.
On one of the few calm mornings at this lake I was able to capture the reflection of the Indian Peaks in Brainard Lake. Most of the surrounding ridges were still covered in snow, but the large flat basin receives more sun and was snow free on this day. This is the heart of mountanious Boulder County as the best combinations of elements comes together in these high alpine lakes. In the Winter we ski across this lake.