mountain studios Copyright Policy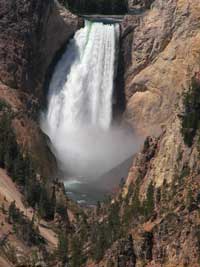 All Rights Reserved.
All material including, but not limited to, HTML pages, flash animations, mp3 files, wave files, animated gif files, gif files, jpeg files, tif files, pdf files and any other picture, symbol, sound animation or description and text at http://www.theflatirons.com is solely the property of Mountain Studios and all rights for this intellectual property are strictly reserved.
You are welcome to download any of these images and use them as screen savers and background files for your personal operating system. Editing, changing sharing or selling images is strictly prohibited.