about mountain studios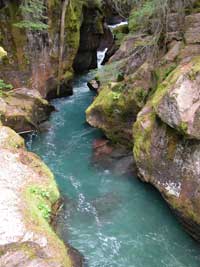 We got our start publishing and authoring fine quality music theory books for guitar. We also have developed an on-line teaching center for musicians. Both of these divisions continue to be vital music resources that attract new customers every day.
For years we have been using high quality photography in our publishing work, but we have only recently started to offer our natural large format photography. We have served customers every day on the web since 1995.
That same attitude is present at this site. As a natural growth of our publishing business, now Mountain Studios is offering fine quality panoramic pictures from the heart of the Rocky Mountains and the West, using state-of-the-art printers and long term archival papers and inks.
Based out of beautiful Boulder Colorado, we are poised to drop everything and explore the wild sections of America and bring back exciting new scenery for everyone to share.
Mountain Studios is located at;
1025 Oakdale Place
Boulder CO 80304
Phone: 303.449.7588