A Winter Day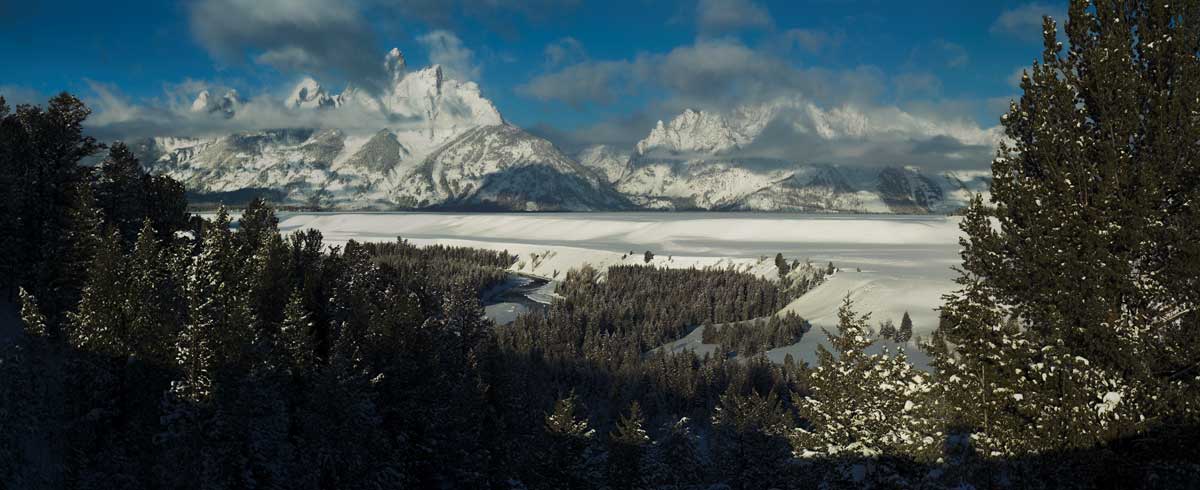 The Snake River Overlook is a special place. The scenery is striking any day you can visit. The river below seems to invite you to follow along and the peaks in back punctuate the foreground.
This is one of the most beautiful overlooks in the entire area.
Gallery Index
Item Number: A-155

Location: Grand Teton National Park, Wy
Click the order button to see pricing options.
Framing notes, click to view.