Bryce Amphitheater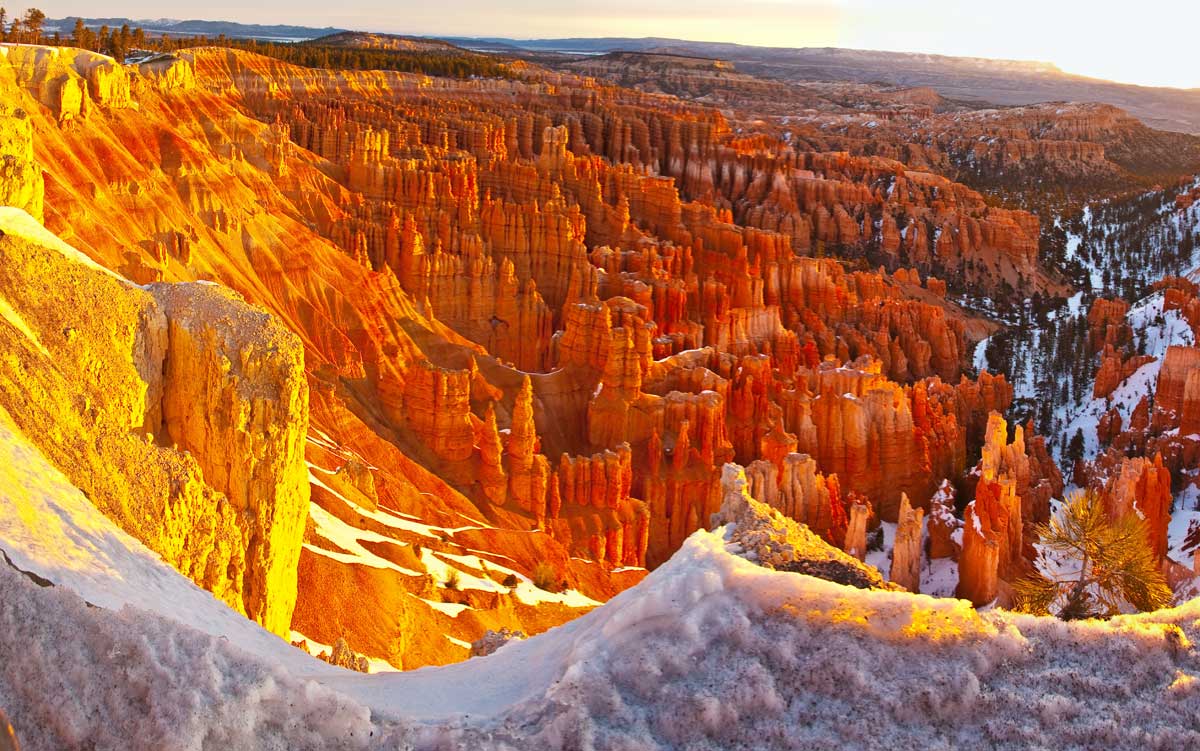 In a humbling interplay of warmth and cold, the extremes of color and light play out in this intense microcosm. Each morning seems to scream out that we have another chance to do something today and what is that going to be?

One cannot stand before this grand sight without contemplating their place in the Universe and the path they are traveling on. What will the new day bring? It is morning at Bryce Amphitheater.
Gallery Index
Item Number: A-195

Location: Bryce Canyon National Park, Ut
Click the order button to see pricing options.
Framing notes, click to view.