Paige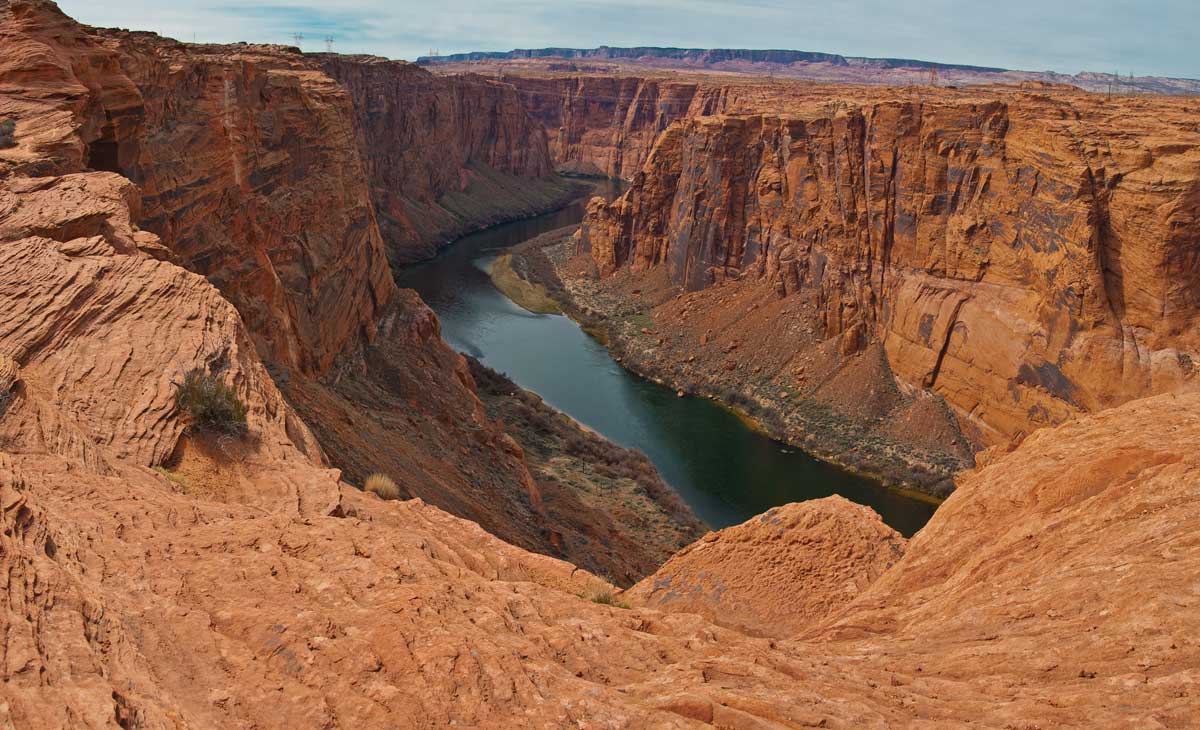 Breathtaking with every step. Walking along the edge of the greatest river in the West, Paige Arizona makes you want to sell everything, move out West and paint every day.

The mighty Colorado River shows why it is one of the most powerful landscape makers in the West. 2,000 feet of pure rock is no match for time and water. The Grand Canyon is but a few miles away.
Gallery Index
Item Number: A-198

Location: Paige, AZ
Click the order button to see pricing options.
Framing notes, click to view.
This Web Page © Copyright May 2009 Mountain Studios Phone: 303.449.7588 Go To Top