Yellowstone Canyon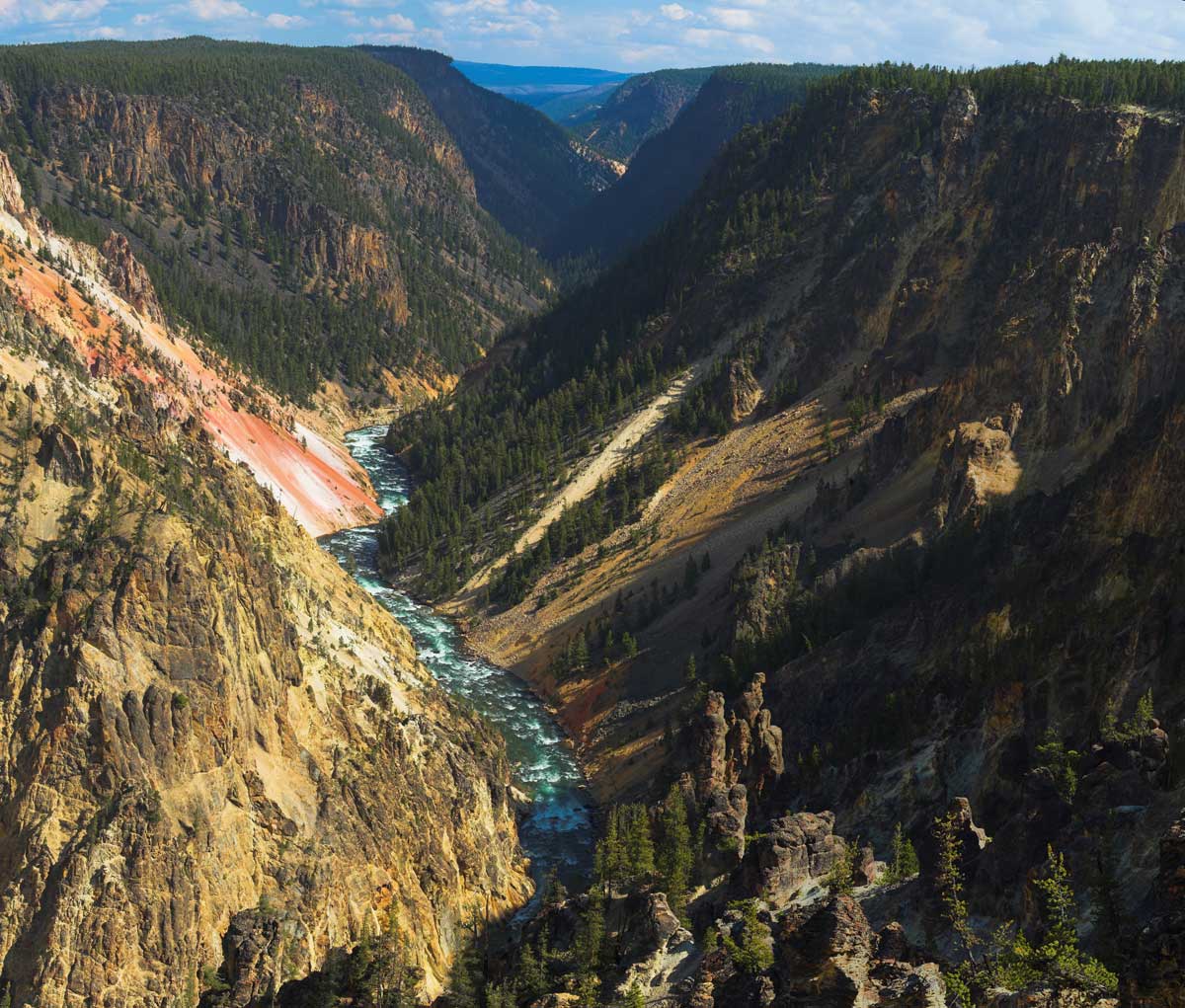 As you walk north along the Grand Canyon Of The Yellowstone, you leave the falls and begin to explore the deeper areas. Although you could theoretically walk down to the river, there are just a few places where this is practical.
This canyon creates continuous class IV and V rapids as the river is funneled through tight chutes as it races out. Visitors deep into the canyon are few and far between.
Gallery Index
Item Number: A-183

Location: Yellowstone National Park, WY
Click the order button to see pricing options.
Framing notes, click to view.