Yellowstone Walls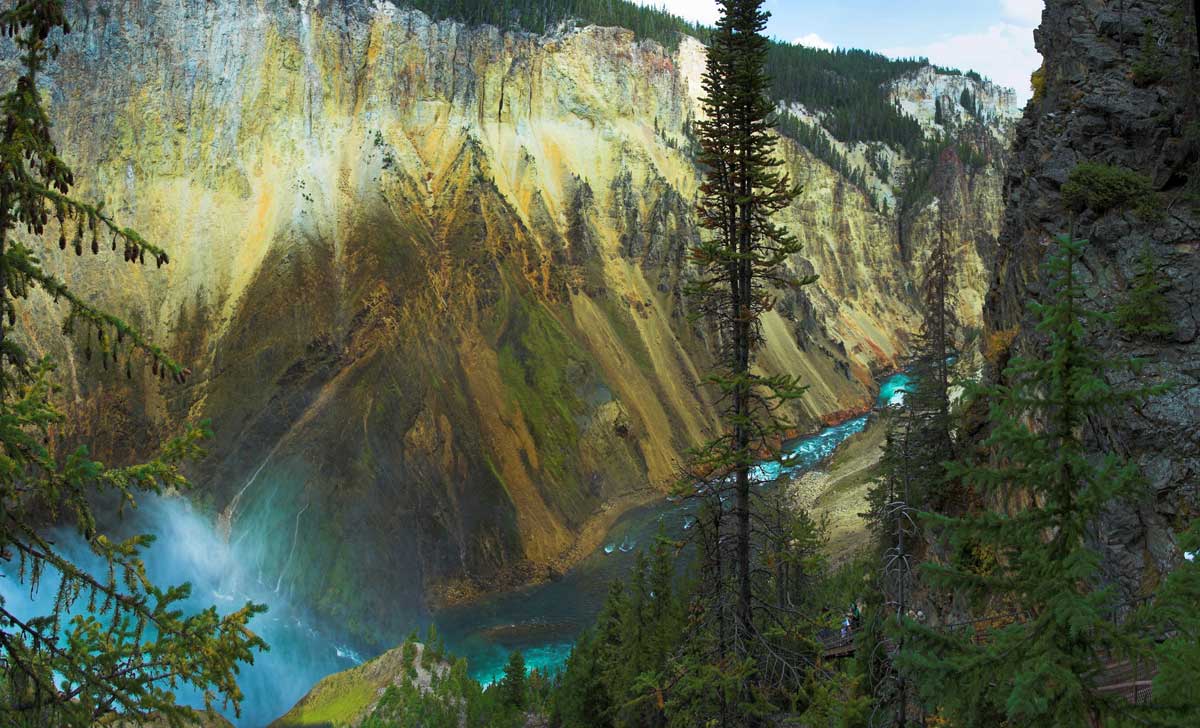 Deep inside the walls of The Grand Canyon Of The Yellowstone are small microclimates that only occur because of the plentiful and consistent mist from the falls. In these places the entire character of the canyon changes into something that is one-of-a-kind.
Here the falls bathe the cliffs in constant moisture and create a colony of mosses and vegetation that together with a clear blue / green river forms this very unique setting.
Gallery Index
Item Number: A-184

Location: Yellowstone National Park, WY
Click the order button to see pricing options.
Framing notes, click to view.