Canyon River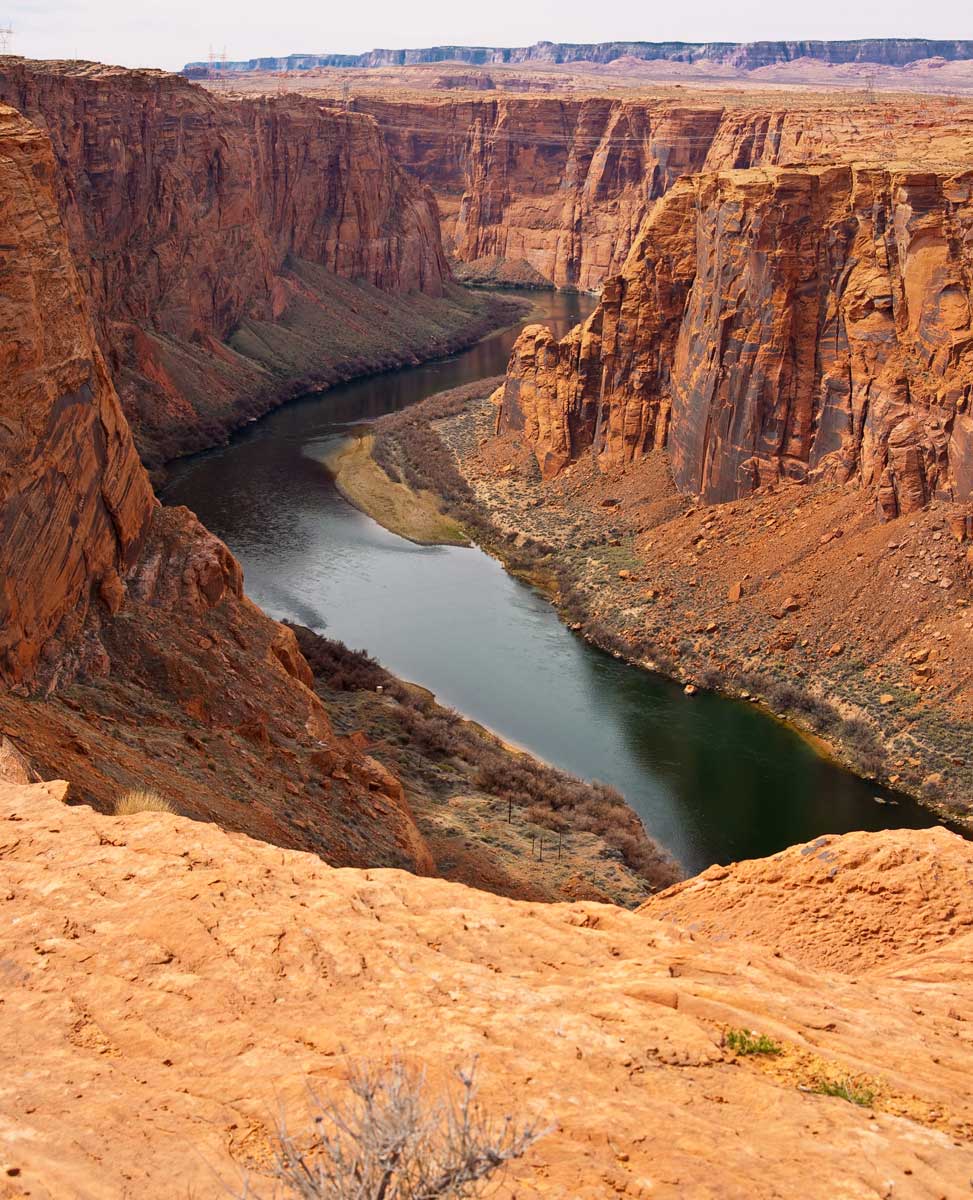 Item Number: A-202

Location: Paige, AZ
Click the order button to see pricing options.
Framing notes, click to view.
Driving along the edge of this very deep canyon, you get the unmistakable sense there is something intense just beyond the edge of the road.
When you get up to the overlook you might get an overwhelming sense of just how small we are. One wrong step here and you are into the next life.
Deep inside the canyon there is not much noise and even less of a breeze, just the cold southern flow of a great river, the quiet confines of a deep canyon and the long passage of time.