mountain studios Privacy Policy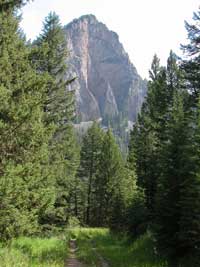 Everything is held confidential. Everything! We do not sell lists. We do not trade information.
We are here to serve you and nobody else. Rest assured we will not share any information.
Our privacy policy is strict. We do not allow any information to leave. Ever!
Our checkout process is 100% SSL (secure socket layer). We do not allow credit card numbers to be stored in the shopping cart or on the site. For that reason if you order twice, you will have to fill out the CCN information again. This is for your protection.
This is the safest way to serve customers. In no way can anyone get that information from us, because we do not have it.
Keeps everything honest and clean.
Like I said, we are here to serve you.