Open Studios 2013 Program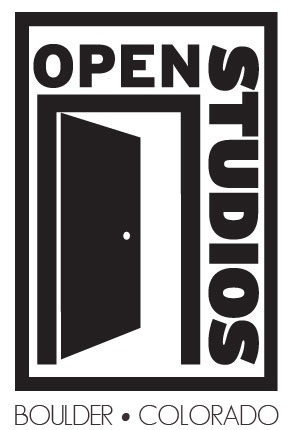 The 2013 Open Studios Program starts this weekend. This is a unique chance to come into our studio and see many of our prints, framed and on display.
When: October 5th. and 6th. and October 12th. and 13th, 2013.
Artist/Studio Number: 103
What Time: Noon to 6 PM.
Where: At our office / home. 1025 Oakdale Place, Boulder CO, 80304
Location Map: Click here for mapquest directions.
Office Phone: 303.449.7588
Open Studios Artist Biography: Click here.

Visit the Open Studios web site by clicking here.

Notice: Our studios will only be available during these times. We do not allow private tours or showing on any regular basis. So if you want to see the inner workings of my process this is your chance.
You can see a wide variety of proofs and final prints. We go through an extensive proofing process when we develop new images and these images are developed a variety of ways. At this event you can see our proofing methods as we show you the steps images take in the process of development. Expect to see some new images at the show.